Volk Law Offices Resource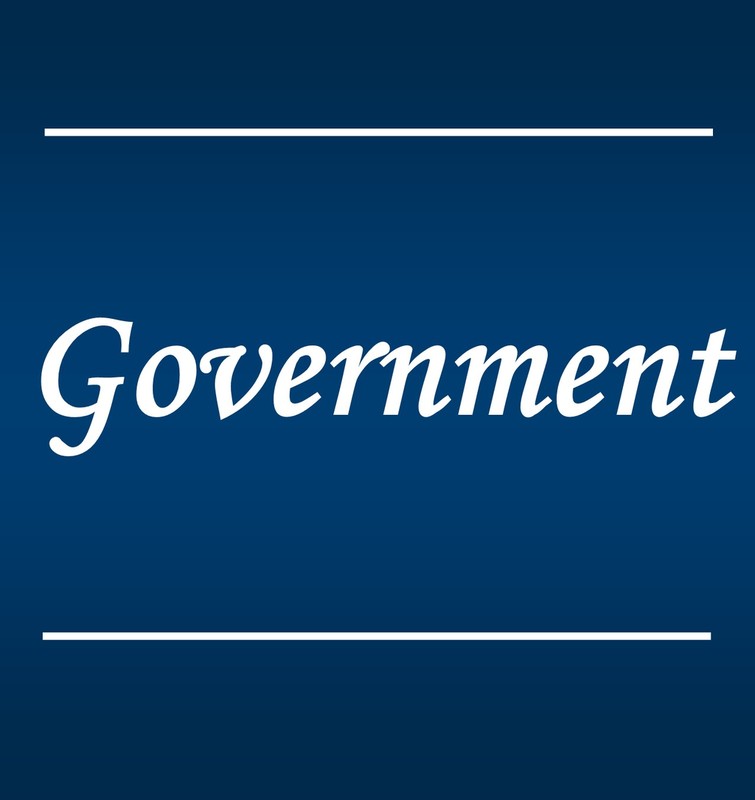 State of Florida Agency Definitions
These definitions are general and apply to most programs the State of Florida offers. For agency specific definitions, check the guidelines for that program.
---
Administrative Law Judge: A hearing officer who conducts fact-finding trials of contested agency rules and orders, and who may issue Proposed Recommended Orders to Florida agencies for final agency action.
Administrative Procedure Act: Chapter 120, Florida Statutes. This Florida law sets forth the procedures for review of final agency action, procedures for agency rulemaking, grounds for disqualification of agency personnel, time limits on processing license applications by agencies, and for judicial review.
Agency: A government body with delegated legislative authority to implement and administer a law.
Agency Regulation: A rule or order, having definite legal effect, issued by an administrative agency or a local government.
Agency Rule: An authoritative and established standard or principle governing an agency's internal procedures.
Declaratory Statement: An agency's written opinion as to the applicability of a Florida law, order, or rule pertaining to the particular set of circumstances of a party affected by the Florida law, order or rule.
Department: A State of Florida agency. The Florida Constitution authorizes the creation of up to 25 state agencies, exclusive of the agencies specifically authorized by the Constitution such as the Department of Veterans Affairs and Elderly Affairs.
Division of Administrative Hearings: A Florida agency that provides an impartial forum for challenging agency assessments, rules, and civil enforcement orders. Administrative Law Judges are appointed to conduct procedural hearings and fact-finding trials.
Due Process: The conduct of court proceedings or agency administrative actions according to established rules of procedure to ensure fair and impartial hearings before a tribunal or agency, on advance notice, and with a full opportunity to present one's own evidence and witnesses.
Executive: The branch of government responsible for carrying out and enforcing Florida's laws, and managing most State of Florida agencies.
Final Agency Action: The last step in the Florida agency's process to administratively enforce a law, issue a tax assessment, grant or revoke a license, or issue a final written determination of agency policy. Final agency action gives citizens and businesses a point of entry into the court system for judicial review of what the agency has done.
Final Order: A written ruling or determination by a state agency that is final agency action and concludes the agency's enforcement and administrative activities.
Florida Administrative Code: A complete collection of all rules and regulations of Florida's state agencies.
Florida Cabinet: Means collectively the Florida Attorney General, Chief Financial Officer, and Commissioner of Agriculture. In addition to managing their respective state agency, the Cabinet members and Governor act as the head of the Departments of Revenue, Financial Services, Highway Safety and Motor Vehicles, and the Florida Department of Law Enforcement.
Florida Secretary of State: A State of Florida official appointed by the Governor to provide oversight of state and local elections, keeper of the Great Seal of Florida, maintains the state archives, and provides business services to create, maintain and dissolve Florida business corporations and partnerships.
Independent Agency: A Florida agency, commission, or board that is not under the direct control of the Executive. An example is Enterprise Florida, Inc., a public-private partnership between Florida's business and government leaders that works with a statewide network of economic development partners and is funded both by the State of Florida and by private-sector businesses.
Judicial Branch: The branch of government that interprets, applies, and enforces the civil and criminal laws of Florida, consisting of the Florida Supreme Court, the District Courts of Appeal, the Circuit Courts, and County Courts.
Legislature: The branch of government that has the responsibility to enact, modify, and repeal the laws of Florida, consisting of the Florida Senate and the Florida House of Representatives.
Protected Interests: The right to due process to prevent the government from arbitrarily taking away or adversely affecting a person's constitutionally-protected liberty, interest in property, or the right to conduct business.
Protected Property Rights or Interests: The right to a public education, to right to engage in a business or practice a licensed profession, to obtain government contracts, and to be free from unreasonable governmental interference with one's business or property.
Public Records Law: A Florida law requiring state agencies to maintain designated records and information, and to provide a process for citizens to obtain agency records and information upon request.
Technical Assistance Advisement: A written response to a taxpayer's request for the Florida Department of Revenue's position on the tax consequences of a stated transaction or event.
Taxing District: A specified area – constituting the entire state, a county, a city, or a smaller unit – throughout which a particular Florida tax or assessment is applied to persons or business transactions in the area.
Taxpayer Confidentiality: Florida law protects all persons and businesses from unauthorized disclosure of financial and tax information contained in returns, reports, accounts, or declarations received by the Department of Revenue, and the information is exempt from disclosure as a public record.
Taxpayer Rights: The Florida Taxpayer's Bill of Rights requires fair and impartial treatment of Florida taxpayers by the Department of Revenue in its administration and enforcement of Florida tax laws.
---