Volk Law Offices News
VolkLaw Attorneys Attended the MASC Women in Manufacturing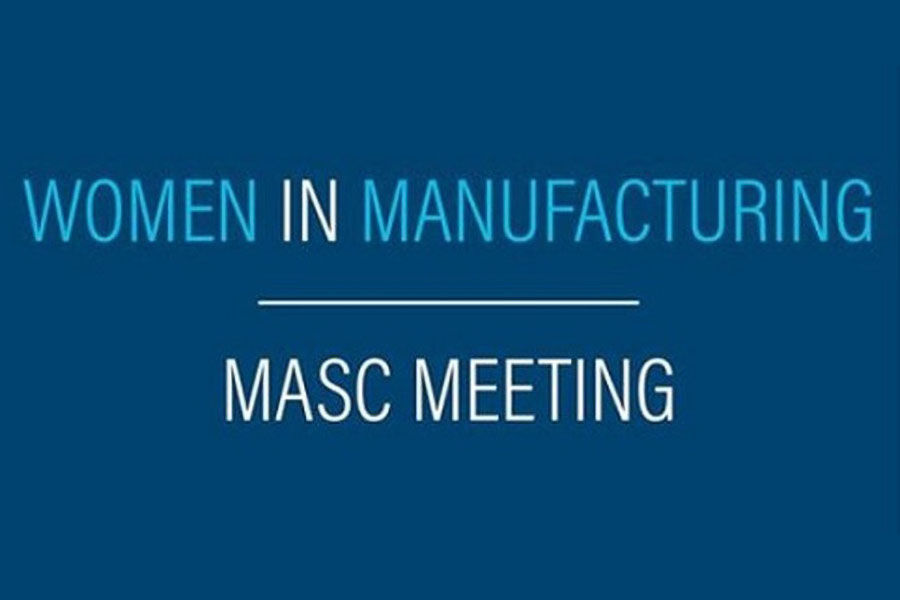 On April 9, 2019, VolkLaw Attorneys David Volk and Michael O'Neill attended the Economic Development Commission (EDC) of Florida's Space Coast – Regional Manufacturers Association of Florida's Space Coast (MASC) event "Women in Manufacturing." The event focused on the means to attract more women into manufacturing roles. Ms. Sarah Theiler of Collins Aerospace was the keynote speaker and provided the audience of human resource managers with the best practices to bring women into manufacturing roles. Ms. Theiler stated that the best practices include having an early engagement with young women to get them interested in technology, once in the manufacturing role, provide the women with coaching and mentoring, provide job growth opportunities because women usually want to try something different, women need flexibility in hours to meet the needs of family, and women need good pay and benefits because likely they are working to provide support of the family.
The remaining portion of the event was a panel presentation concerning women on the production floor moderated by Ms. Elizabeth Huy of the EDC. The panel comprised Ms. Jennifer Dickinson of Merritt Island Boat Works, Ms. Bonnie Hughes of Hydro Precision Tubing, Ms. Pati Lambert of Richard's Paint Manufacturing. All these women were the human resource managers of their respective companies and provided the audience with insights on getting more women on to the manufacturing production floor. All panel members agreed that there was no position that a woman could not hold in manufacturing. The key is to mentor women into these manufacturing roles. The panel members mentioned that a benefit of having women in roles of manufacturing is that the women provide a different perspective of how to solve problems on the production floor, and this different perspective leads to having diversity inclusion. The panel members explained that diversity inclusion equates to having a set of different LEGO® blocks to build something rather than the same-kind of LEGO® blocks. Diversity inclusion results in having a better manufactured product because different ideas are introduced into the manufacturing system. The event was closed by Ms. Erica Lemp, the Executive Director of weVENTURE™, speaking on the further empowerment of women in entrepreneurial enterprises in the area of manufacturing.
VolkLaw values building relationships with the various manufacturing organizations in the Brevard county area through the attendance and participation in events that focus on particular interests within industry such as furthering an inclusive and cohesive workforce within Brevard county.
---