Volk Law Offices News
Volk Law Offices, P.A. Welcomes New Attorney to the Firm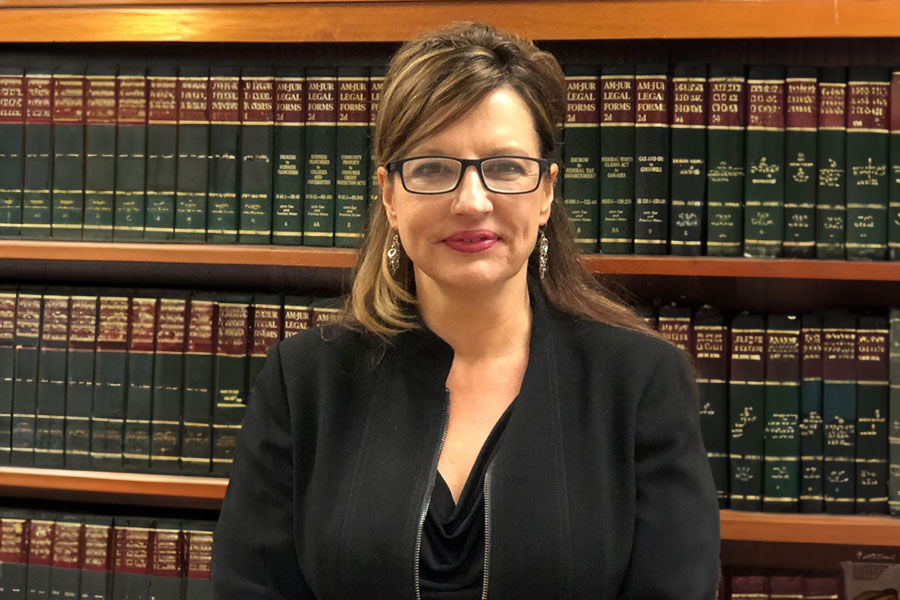 PRESS RELEASE:
Volk Law Offices, P.A. Welcomes New Attorney to the Firm
02 July 2018
Melbourne, Florida:
Volk Law Offices, P.A. is always looking to expand its already impressive roster of talented, hardworking, diligent, and energetic attorneys, and we are excited to announce that the firm is growing yet again.
Volk Law is pleased to publicize the addition of Beth L. Clause, Esq. to our Melbourne office. As a member of the Florida Bar Association, Ms. Clause has successfully represented many clients throughout her career in both the State and Federal Courts, handling cases in civil and commercial litigation, securities, regulatory and compliance issues, and foreclosures. In addition to Ms. Clause's extensive business and commercial litigation practice, she is also experienced in family law and has spent the past four years practicing law and working as a certified Family Law Mediator.
Ms. Clause is a Native Floridian who graduated Cum Laude from Warner Southern College in Lake Wales. After working as a paralegal for several years, she made her way through Stetson College of Law with a Masters in Business Administration and Juris Doctorate. Her education and experience has led her to a rewarding legal career that allows her to help clients see a light at the end of the tunnel as they are experiencing a chaotic situation in their lives.
Ms. Clause is an animal lover who enjoys the outdoors, working out and scuba diving.
About Volk Law:
Volk Law Offices, P.A. has been serving the Central Florida area and more for over 23 years. Our attorneys are experienced in Business Litigation, Real Estate, Labor and Employment, Construction Law, Insurance, Environmental, Zoning, Land Use and Property Rights.
We say Volk Law means business, because it has the expertise, experience, and systems resources to effectively represent entities and individuals with excellent service and quality work.
To learn more about the firm, visit https://volklawoffices.com.
---