Volk Law Offices News
Best of Brevard Attorney - David J. Volk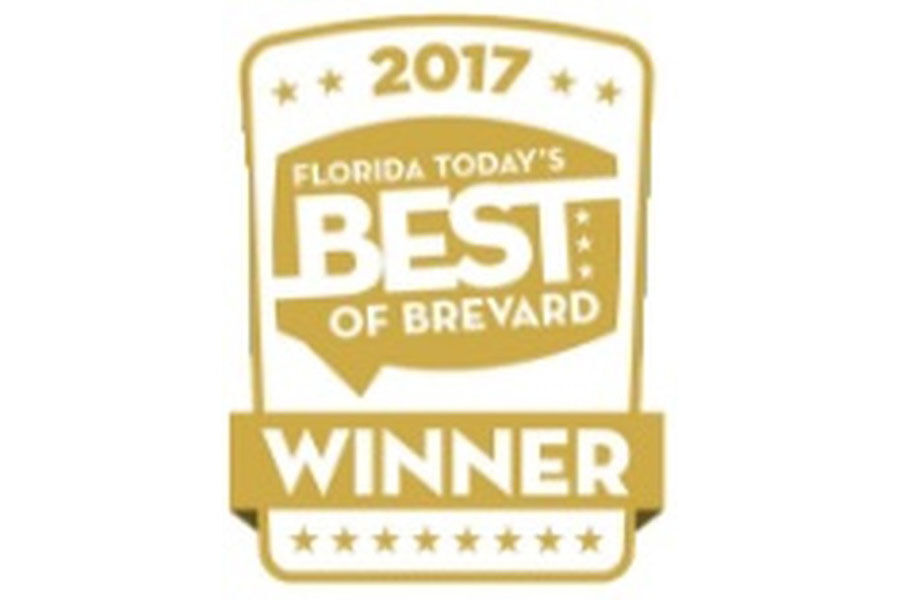 David J. Volk, Esquire is voted by FLORIDA TODAY readers as their favorite attorney throughout Brevard County.
Florida Today is the major daily newspaper and online news forum serving Brevard County, Florida owned by The Gannett Corporation since 1966.
Every Fall, Florida Today runs a contest where Brevard residents are encouraged to vote for their favorite local businesses, VolkLaw attorney, David J. Volk was voted as the winner for 2017-2018 Best of Brevard Attorney.
Florida Today's website along with Florida local news, includes coverage of technology, health, travel, sports, weather, space science, family issues, and coverage of local business.
Click here for more information.
---