Volk Law Offices News
Attorney Beth Clause Attended the 3rd Annual Margarita's for Mangroves Holiday Benefit for the Lagoon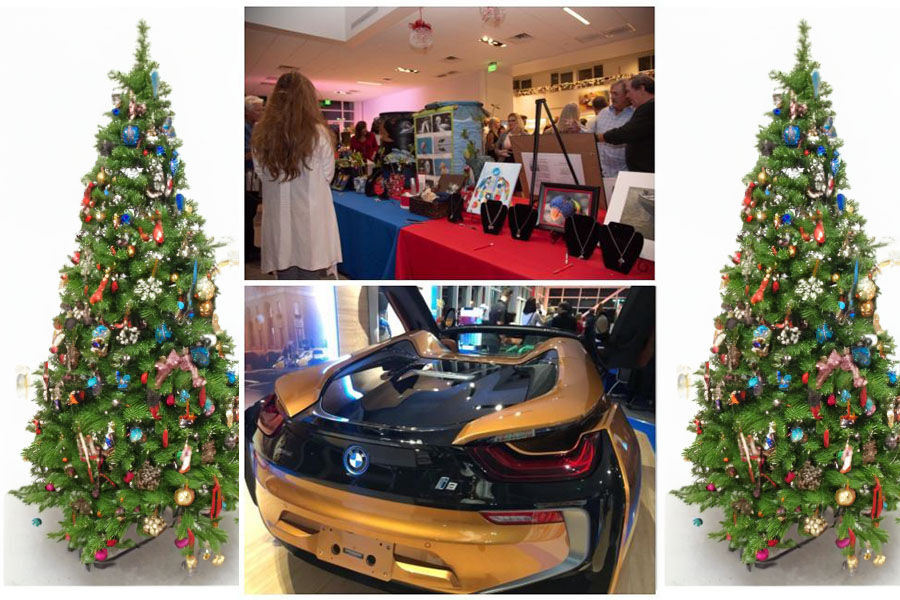 Attorney Beth Clause of Volk Law Offices, P.A., along with her husband, Scott Kornick, attended the 3rd Annual Margarita's for Mangroves Holiday Benefit for the Lagoon. The event was held at Melbourne BMW at 1432 S. Harbor City Blvd., Melbourne, FL 32901.
During the event there was a best margarita contest where each attendee was provided with a glass and three tickets and was able to sample many varieties of margaritas and tapas dishes including restaurants such as Ole' Fire Grill, Steve's Frozen Chillers, Jungle Organic Restaurant, Cuban Island Restaurant, Old School Pizza and many others. When you decided which margaritas you liked best you used your tickets to vote. Ole' Fire Grill won the margarita contest and received a $1500 radio spot on IHeart Radio.
There was also a silent auction where attendees could bid on several pieces of very unique jewelry and other artistic creations and gift baskets.
BMW was also showing a new BWM i8, what a sweet ride.
Good food, good drinks and good times for a good cause, you can't beat that!
---